feber truck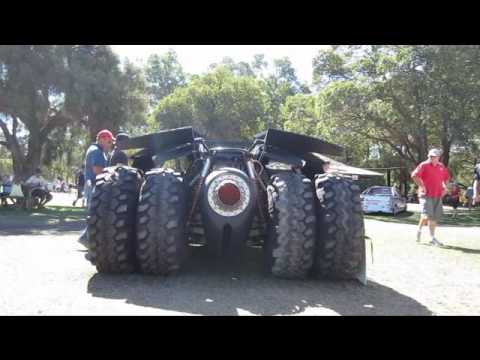 Follow us on Facebook: www.facebook.com This is the legendary Batmobile. The stealth car out of the movie, obviously not the original but a very good replica.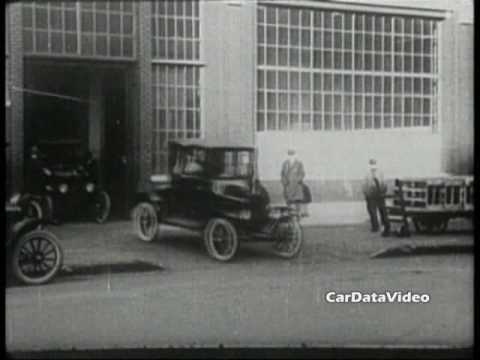 Watch a video all about the Ford Model T.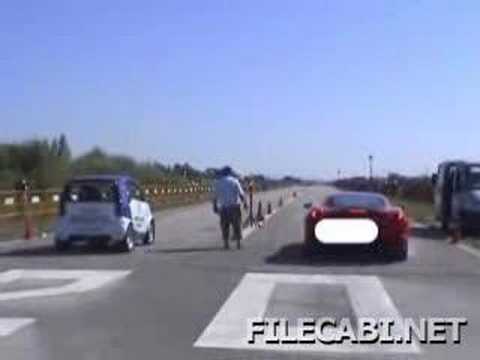 Ferrari vs Smart car…Who will win???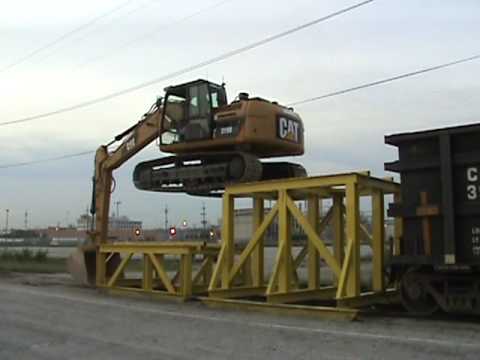 Caterpillar 319D LN climbing onto a rail car to unload crushed rock in Kansas City.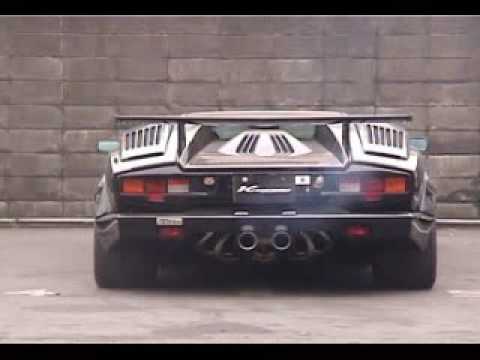 1982 Lamborghini Countach LP500S with Kriesseig F1-exhaust system.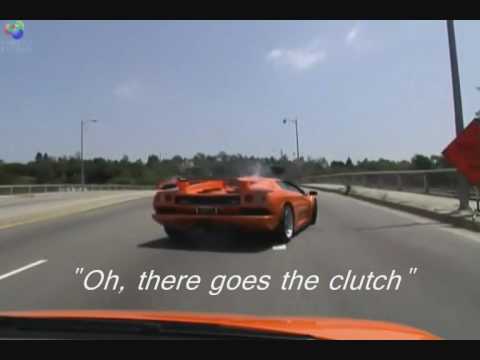 I got bored with all the "super car crashes"-videos here on YouTube that only contained PICTURES, CRAPPY MUSIC or/and clips of pure racing cars on official racing events. This compilation DOES NOT include pure racing cars on official racing events – only real life FAILures on the STREETS, made by people with more money than driving skills… (Though, even the best car drivers can crash too of course.)

Truckers help police stop a dangerous chase and may have possibly saved lives that day. This IS the real video guys!! If you want to see the fake video, it's called "How to out cycle a police car"