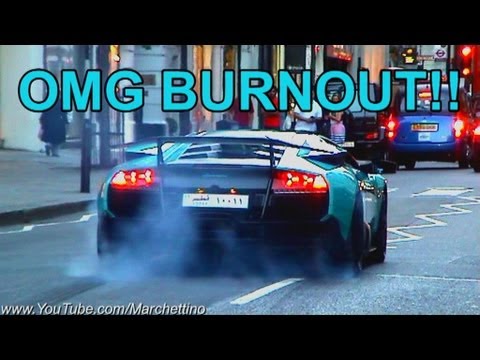 Facebook: on.fb.me Twitter: twitter.com I have filmed an arab turquoise Lamborghini Murcielago LP670-4 SuperVeloce starting up and then making a crazy launch control in the middle of the road in London! Such an epic scene, i have never seen something like this before!! Update – In November 2010 the car has been crashed in Hide Park, London, the high speed crash involved also a BMW M5. Here below a link to the picture of the crash. static.autoblog.nl Facebook: on.fb.me Twitter: twitter.com Music: Bryan Boiko – Nightshift
Introducing the FIAT 500 Abarth bit.ly Watch this seductive new FIAT 500 Abarth Super Bowl XLVI commercial to feel the sting of the scorpion. The FIAT 500 Abarth – You'll never forget the first time you see one.
With an empty airstrip and eleven of the best driver's cars in the world, we put on the world's greatest drag race. Read the entire 2011 Best Drivers Car story here: www.motortrend.com Also find Motor Trend on: twitter.com facebook.com Shot by: Jim Gleason, Gordon Green, Duane Sempson, Corey Denomy Directed by: Mike Suggett Edited by: Jim Gleason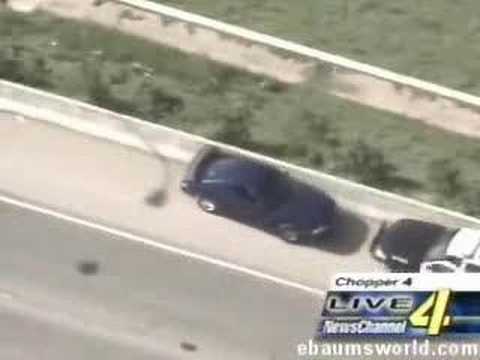 Police VS Street Racer [Greatest Police Chase]
On the 15th October 1997 Thrust SSC became the first land vehicle to break the sound barrier. Piloted by Wing Commander Andy Green of the RAF, an average speed of 763.035mph over the flying mile was achieved The music is from the game GTR2 and is called Spa 24hrs. Comments open for business again!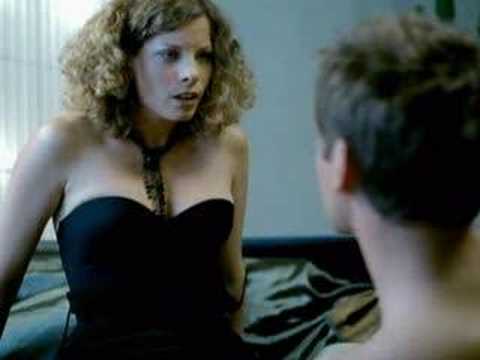 she: What? REV COUNTER? He: yyeeah… No No. uuh, I didn't say that. She: Yes, YOU did… He: hmmm

More info: www.tuningnews.net A Lamborghini Reventon, one of the world`s most exotic spots car, was raced against a Tornado Jet Fighter [A200-A] in Brescia, Italy on a 3 kilometer long runway.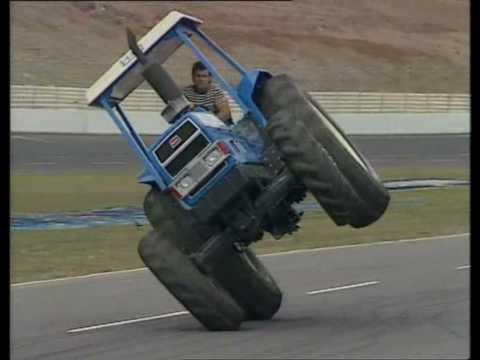 I got the music from here: www.youtube.com If you liked the old song better, you can get it yourself from audioswap – search for "With A Spirit" by 009 Sound System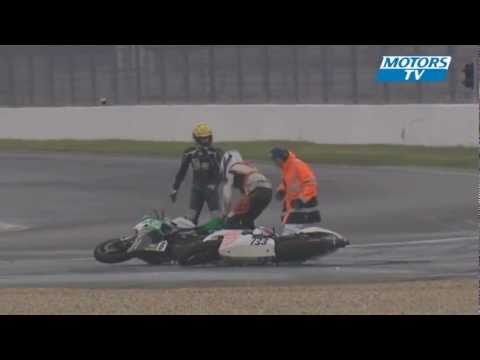 At Magny-Cours, during a round of the promosport Championship: two riders crash and their bikes lock wheel bars and continue to pirouette on the ground: funny dancing bikes! Visit us & discover others great videos on www.motorstv.com