Title: I Am Alive Label: Ubisoft Genre: Survival Horror Platform: PC | 360 | PS3 Release date: TBA 2010 Age Rating RP (Rating Pending) Subscribe Now: www.youtube.com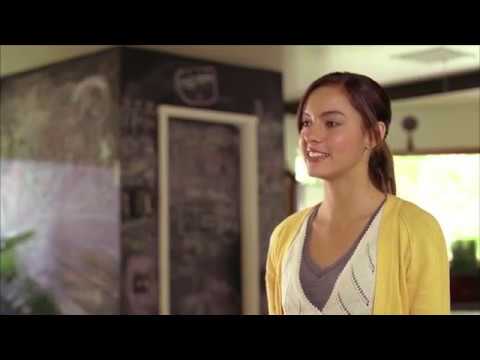 www.amazon.com – We bring you a look at Project Natal, the Xbox 360 controller-less interface, coming soon. Now known as Kinect.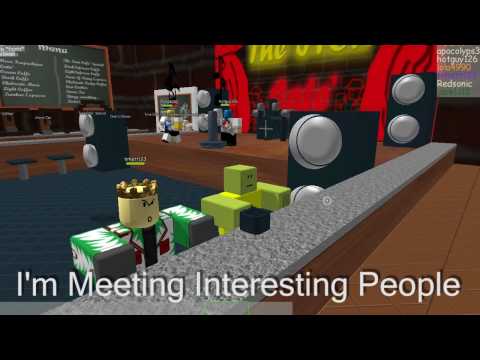 ROBLOX is a free online game where you make the game. Play one of our four million user-made levels and hang out with people who may be even more crazy than you. ROBLOX is not Sparta. May cause lack of sleep. All rights reserved.
These were my initial reactions to Minecraft. Tweet this animation!: clicktotweet.com Twitter: www.twitter.com Facebook: www.facebook.com Want to play Minecraft with me?: mc.guardbreak.com:25566 Newgrounds version (higher frame rate): www.newgrounds.com Voices & Animation: Ross "RubberNinja" O'Donovan Music: Epicity by Xengenocide We Heart 8-Bit by Skullbeatz New RubberNinja Logo tune by Jarryd Neilson Special Thanks: Holly Conrad Sam Green Egoraptor Ken Ashcorp Spazkid Chetreo Animated in: Macromedia Flash 8 Tags: Minecraft Flash Animation Cartoon Parody Newgrounds RubberNinja RubberRoss Derpcraft Mojang Creeper Zombie Child Abuse Building Blocks funny comedy spoof Gobbles Flappers Gameoverse Gamer Tonight Indie Video Game sketch Skeleton Spider Reaction Animated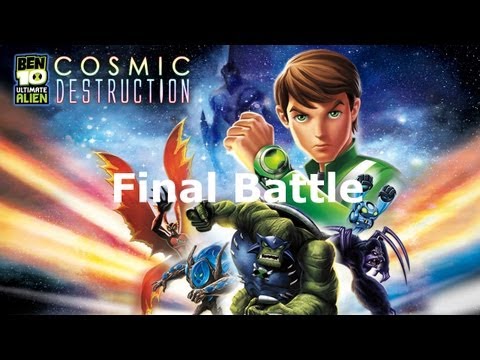 Part of Ben 10 Ultimate Alien: Cosmic Destruction. This is played on the PS3 version. The final boss fight in the "Final Battle" stage. The entire playlist for this game is at == www.youtube.com Be sure to check out my other game playthroughs && walkthroughs == www.youtube.com Bob W Hall's Facebook Page == www.facebook.com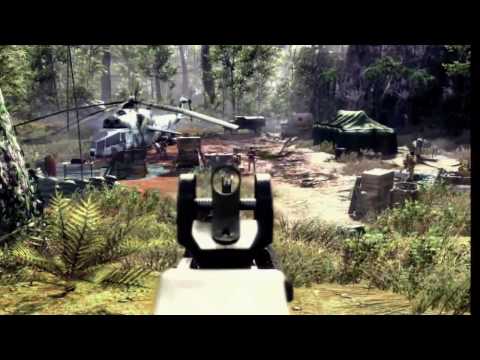 Call of Duty: Blacks Ops gameplay demo, Part 1. Check out this awesome gameplay footage from the Call of Duty: Black Ops Demo at Microsoft's E3 2010 Conference.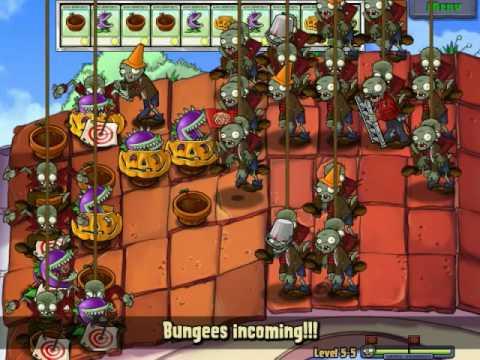 The official trailer for PopCap's next game, Plants vs. Zombies! Visit www.plantsvszombies.com to sign up to get the game early, get 10% off, and be notified of other Zombie Alerts! It's all because a new PopCap game, Plants vs. Zombies, arrives on May 5. Get ready to soil your plants!