Part 1 of the new weekly show.. Strange News!! A weekly show that gives you strange news from around the world!! A New show uploaded every Friday!! If you have any strange news, send your story to ThePeacefulCat@gmail.com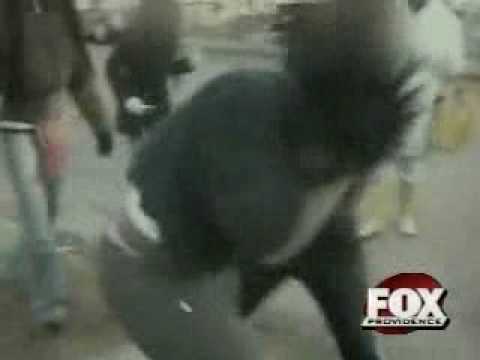 A middle school fight is caught on camera and posted on MySpace. The attackers mother and boyfriend were present.

This is when a hidden camera goes very wrong, The Bald guy in the video was sentence to life in prison.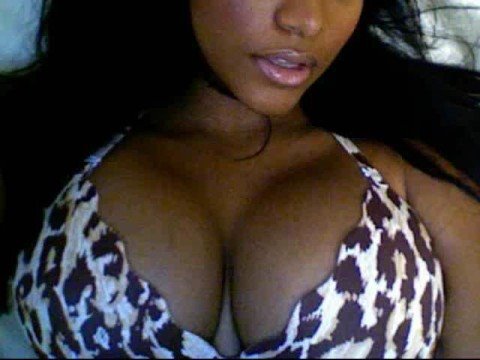 Shawn Hannity is a racist that wants blacks to be Uncle Toms. He supports George Zimmerman cause he is glad he killed a black kid….
Vive la France !