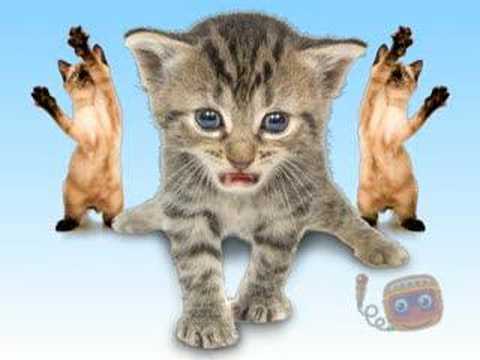 Kittens singing and dancing to the "Joy, Joy, Joy" song (can be downloaded at myKidsTunes.com). Take a break and sing along!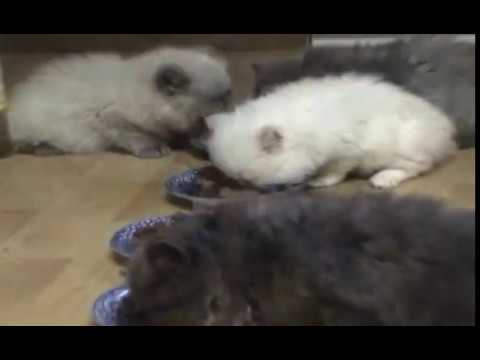 Our kittens are 2 month old. These adorable Persian kittens just learned how to eat on their own, but they are still bothering their mother for milk. These kitties are super cute and funny! Watch Part 2 Here – youtu.be Kittens at lunch 2 – Kitty Meow :))) MORE Funny Cat Videos at KittyREC.Com Persian Kitten Empire – http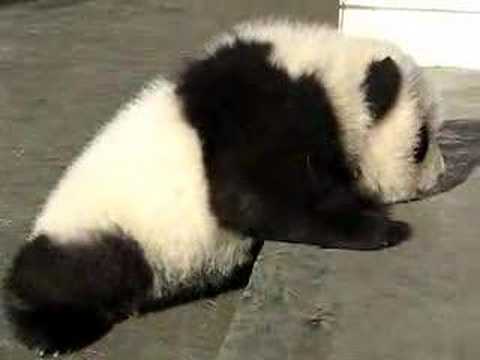 A baby panda makes cute noises as it tries to get up and over a step! Shot at the Wolong Giant Panda Breeding and Research Center in Sichuan, China!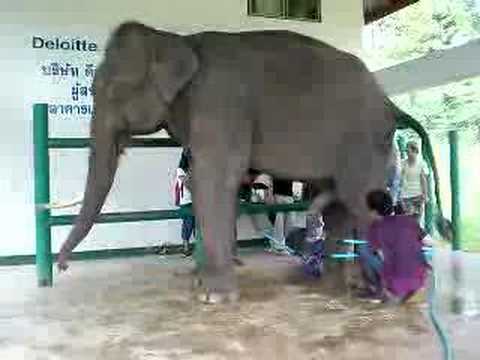 Sperm collection for the Artificial Insemination project for Thai Elephants. The big fella doesn't seem to mind, thought he might be more excited!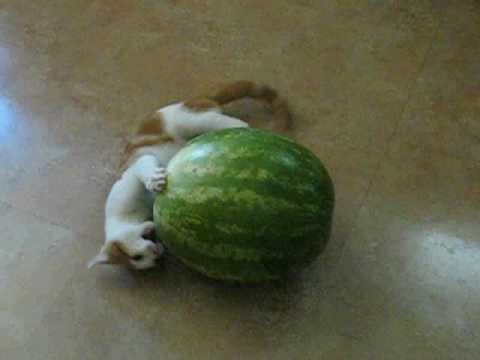 Cute 4 month old kitten named Flanigan attacks a watermelon. The watermelon had scratches and bite marks all over it by the time kitty was done. Flanigan walked away from the battle unscathed. He's a funny cat. Starring Flanigan the Irish Cat AKA Flanny. Cat vs Watermelon, watermelon kitteh. Subscribe for more vidoes of cute and funny animals!
My albino green burm laying her first clutch of eggs. These eggs are perfect. Nice and white, and huge!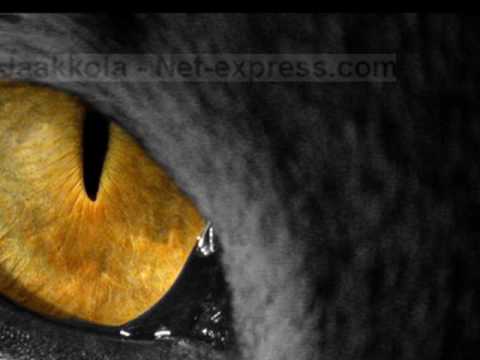 I got the music from here: www.youtube.com If you liked the old song better, you can get it yourself from audioswap – search for "With A Spirit" by 009 Sound System