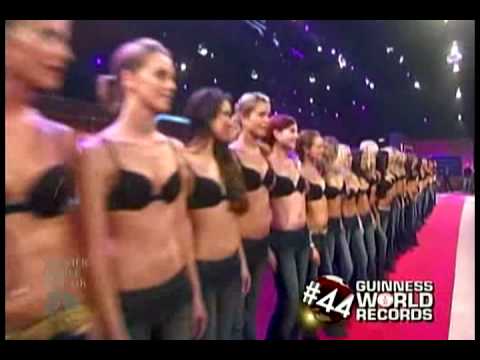 I think I just may attempt this someday.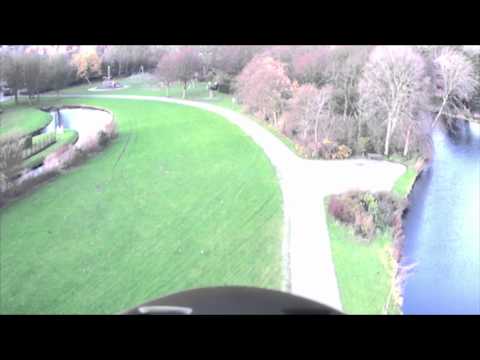 We did it! This weekend I flew a 100 meters with my selfbuilt wings. I used a GoPro-camera on my helmet to film the flight. I have always dreamed about this. But after 8 months of hard work, research and testing it all payed off. Enjoy! Follow the project here: www.humanbirdwings.net Follow me here jarnosmeets80 @Twitter or Facebook.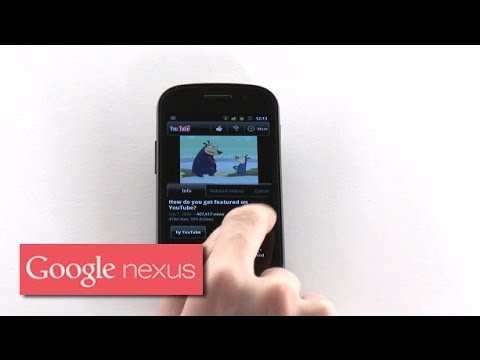 Nexus S has the updated YouTube 2.0 app, with an improved experience for personalization, high-quality viewing, and captions. The updated homescreen widget shows a personalized feed.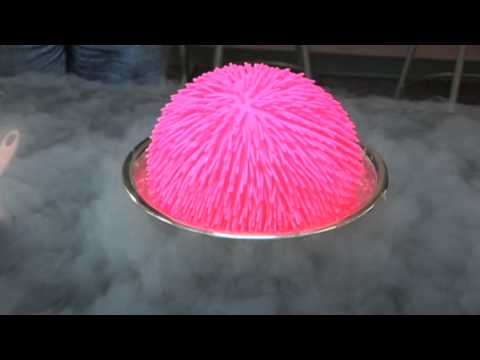 Sometimes, you just want to know what's going to happen!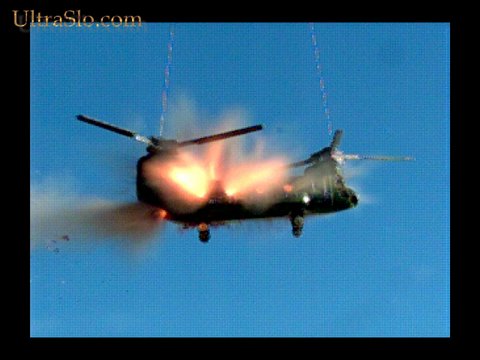 Ok all after 6 million views this is the secret. It is a real toy helicopter, blown up with a real firecracker. It is not a large passenger carrying aircraft. It was the only toy chopper that was long enough for a firecracker to fit into. So if you say it is fake you are wrong. If you want to see someone get killed you are on the wrong channel. Think of us as Baby Einstein for adults. We have fun making all kinds of videos from silly to science, mostly science. Enjoy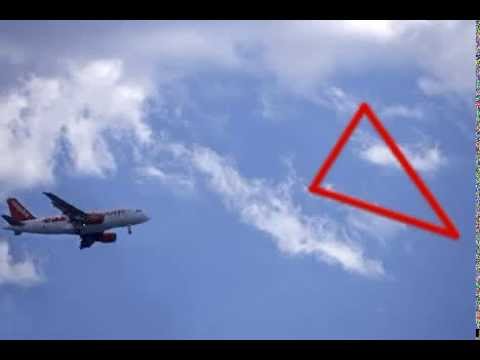 Irrefutable video evidence that the fabled phenomenon in fact exists.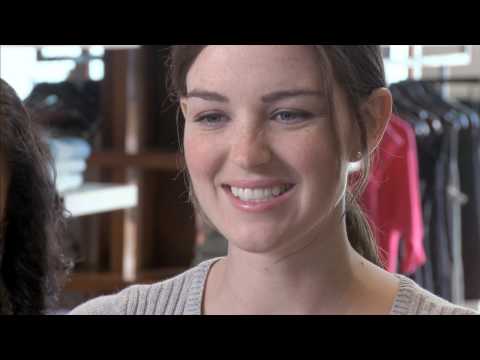 bit.ly Try on the latest innovations from Cisco, and see how the changing room is really changing.