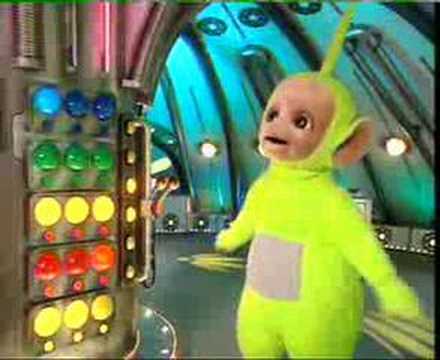 the real teletubbies theme song, good memories i guess?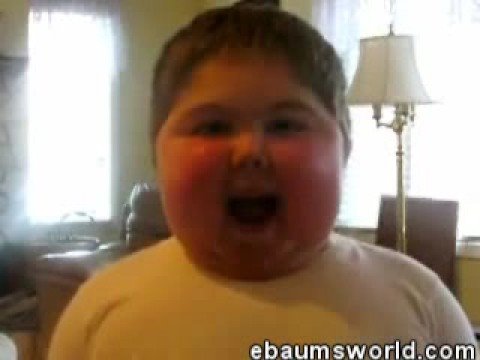 A cute chubby boy singing cuppycake song, watch his eyebrows at the end… PRICELESS! Btw… i believe this kid is lipsync-ing, but he did it perfectly. Looks like he really sings it. Additional Information: www.cuppycake.com Song: Your My Honeybunch (The Cuppycake Song) Artist: Amy Castle at age three ©1994 Amy J. Music www.youtube.com Get Well Soon, Sam!
beylaer bu eseklere cok dıkkat edın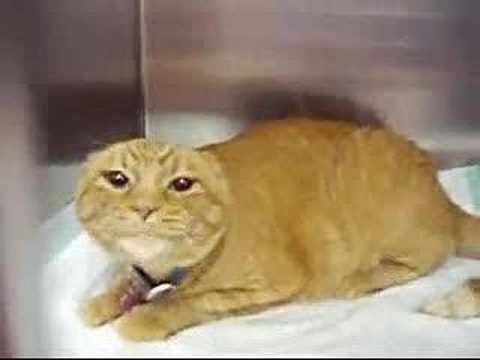 www.videowhip.co.uk
For PJ. Check out Nyan Cat at nyan.cat Official Nyan Cat Facebook: www.facebook.com Nyan Cat on Twitter: twitter.com Nyan Cat Store: nyancat.cat GIF by PRguitarman www.prguitarman.com Song by Daniwell-P/Momone Momo UTAU momolabo.lolipop.jp ***used with permission; I own neither***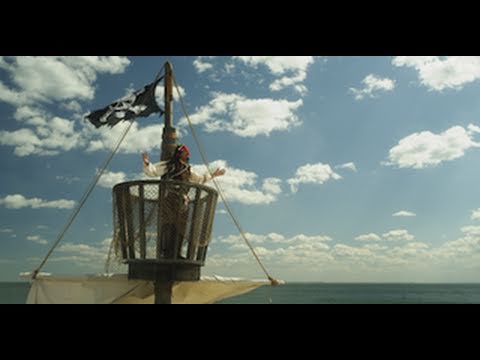 Buy at iTunes: goo.gl New album on sale now! turtleneckandchain.com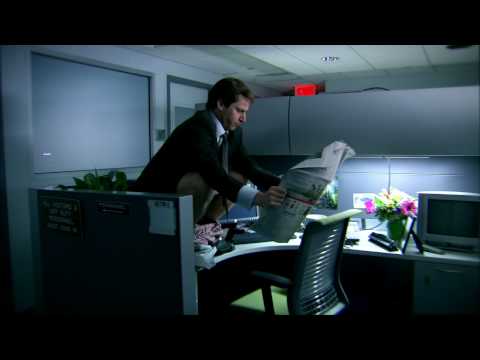 www.itunes.com The new single from The Lonely Island's debut album "INCREDIBAD" In stores now! Featuring Seth Rogen. The Lonely Island is Andy Samberg, Akiva Schaffer & Jorma Taccone.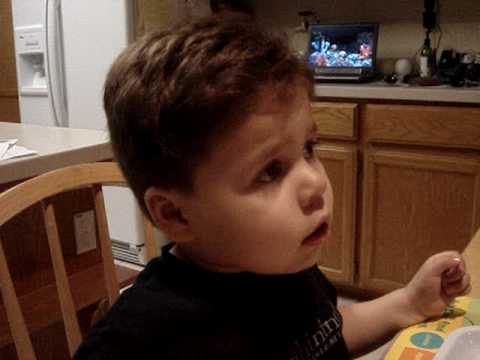 Kids say the funniest things. Watch as my 3 year old tells me what he thinks of me. FREE Iphone/Ipad app about Justin: itunes.apple.com Android app: play.google.com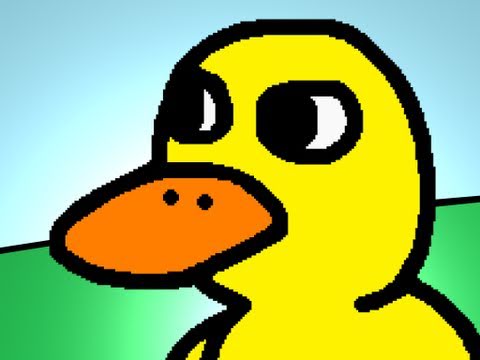 Song by Bryant Oden. Animation by Forrest Whaley. BUY THE SONG: itunes.apple.com BUY THE MERCH: www.cafepress.com THERE'S ALSO A BOOK: Amazon: www.amazon.com Barnes & Noble: search.barnesandnoble.com Flinders Press: www.flinderspress.com ______________________________________________ MORE DUCK SONGS: www.youtube.com OTHER SONGS: www.youtube.com FACEBOOK: www.facebook.com