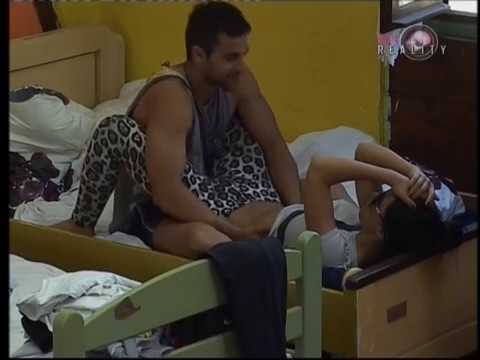 Stanjija & Filip – 25.04.2013.
Nightcore – The Rain
Malaki Paul – Britains got talent 2012 auditions. 9 year-old Malaki Paul breaks down and cries during his audition. Still he pulls himself together to impress everyone with his emotional performance cover of Beyonce's Listen. www.youtube.com Britain searches for a new act to perform in front of the royal family at the royal variety performance. Judged by Simon Cowell, Amanda Holden, Carmen Electra, Alesha Dixon and David Walliams.
Wow, this version is really different and actually really good.
Snoop Dogg's smoking habit sent firefighters racing to his hotel room. Watch to find out what happened.
Shake Your Groove Thing featuring Drew Seeley by Alvin and The Chipmunks
A dog and a cat teaching their offspring how to go down the stairs.
Country singer Tate Stevens, a 37-year-old road worker Belton, MO, gets through his Kansas City audition with "Anything Goes" by Randy Houser. Subscribe now …
Eminem – We Made You Genre: Rap / R'n'B US © Universal Music Division Polydor