ISPR Released New PAKISTAN ARMY song 2015 To pay tribute to APS children " Bara Dushman bana phirta he jo bachon se Larta hai " This song Will make you CRY as Well Encourage you against Enemies . ************ PLEASE SPREAD THIS ********************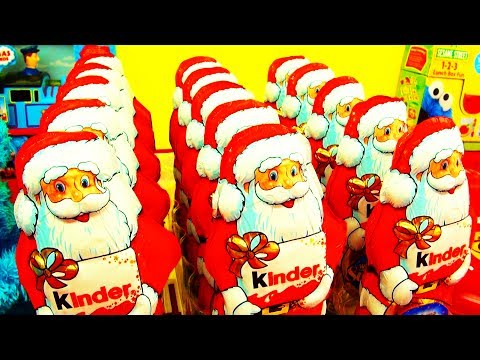 For today's toy unboxing episode let's open a merry army of Santa Claus Kinder Surprise Chocolates containing holiday edition toys! Happy holidays everyone! …
LEGO gotowe do walki z COBI !!!
Thank you all for 1000000 subscribers! Thanks to FUNKER530 for their support! – http://youtube.com/FUNKER530 Subscribe for new compilations every Friday! -…
That was… unexpected.
This guy takes a 40 mm bean bag grenade to the chest. Would have been more impressive if he kept the cigg in his mouth the whole time.