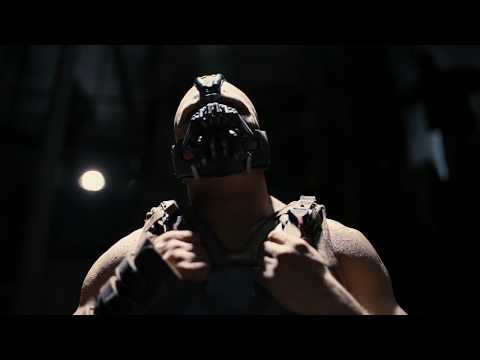 Epic Fight Scene Between Batman and Bane In The Dark Knight Rises , Enjoy! I don't own anything in this clip, only for entertainment purposes.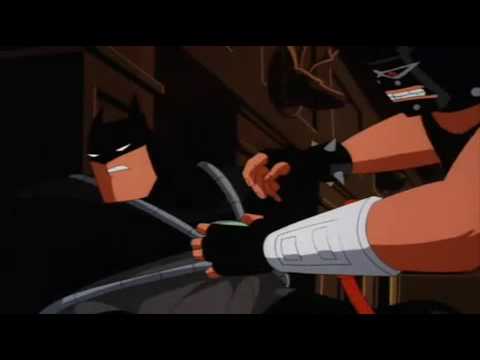 The title says it all…from STAS episode "Knight Time" (season 3). Oh yeah, NO COPYRIGHT INFRINGEMENT INTENDED, PLEASE WB! ™ & © "SUPERMAN" and all related …
Encore une chanson de Noël, cette fois entièrement composée par le jeune américain Ryan Bane qui nous vient de Détroit. Le titre de sa chanson s'appelle "Christmas" .