Lou Reed performing the Sam Cooke classic, A Change Is Gonna Come. This performance was captured at Dailymotion's benefit concert for the Clinton Foundation, Music In Motion: Hal Willner's Freedom Rides. Watch the entire concert here: http://dailymotion.com/sas/musicinmotion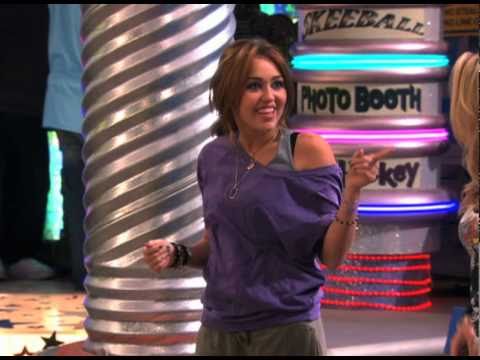 Here's the latest video from Hannah Montana Forever, 'Gonna Get This'. Watch brand new episodes only on Disney Channel.
We can't wait to see the music video!
Lord Knows What I'm Gonna Do – – by – – Hollywood Joe
Anna Kendrick blows away David Letterman when she performed a quickened version of The Cup Song on the David Letterman Show.
Decided to try and make my dream as a dancer, become a reality. Leave a comment letting me know what career to try next! Subscribe to my main channel! http:/…
No description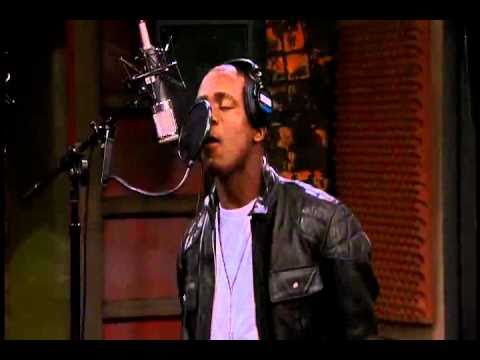 Check out Hannah Montana's new duet with Iyaz! Watch Hannah Montana on Disney Channel! Play games, listen to music, and relive your favorite Hannah Montana moments at www.DisneyChannel.com Click the SUBSCRIBE button to get notification when new Disney Channel videos are posted!