"Ain't It Funny" is an latin-pop song written by American singer-songwriter Jennifer Lopez, and Cory Rooney for Lopez's second studio album, J. Lo (2001). It was produced by Rooney, and Dan Shea and was released as the album's third international single in autumn 2001. The song reached the top 5 in Argentinia, Belgium, Sweden, the United Kingdom, and Greece and entered the top ten in Belgium, Ireland, Norway, Portugal, and Switzerland. "Que Ironia", a Spanish version of this single, peaked at number 10 on the Spanish Singles Chart.
Jennifer Lopez's 1st single off upcoming album "Brave" due out October! http://jonnyaliblog.blogspot.com/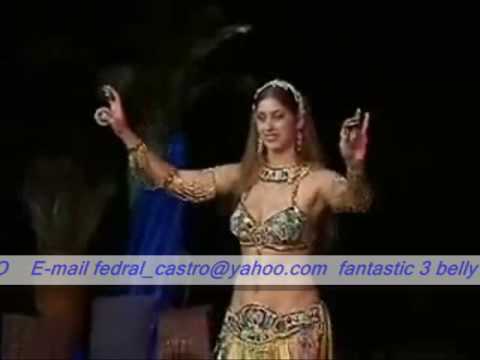 WHO IS THE BEST? belly dance of three fantastic, hot belly dancers. shakira jenifer lopez and irani beauty sadies hot belly dance.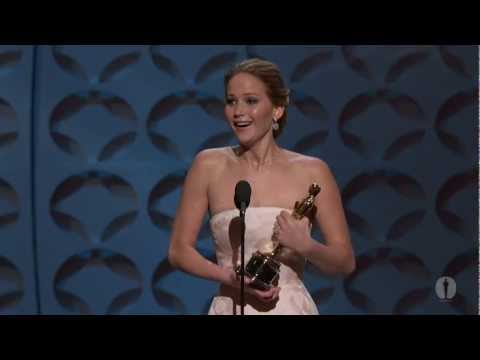 Jean Dujardin presenting Jennifer Lawrence with the Oscar® for Best Actress for her performance in "Silver Linings Playbook" at the 2013 Oscars®. For more Os…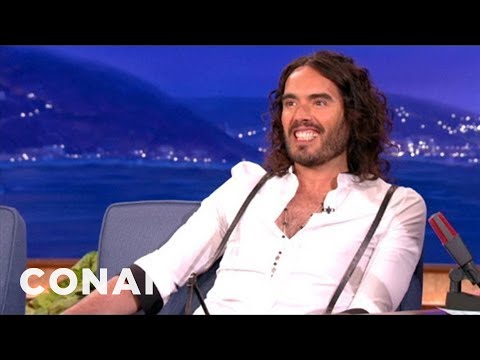 From Jennifer Lawrence to Teresa Palmer, the "Brand X" host is spellbound by the beauty of Hollywood's ladies. More CONAN @ http://teamcoco.com/video Team Co…
Jennifer Lopez & Pitbull – Live It Up – Billboard Awards 2013….As Seen On ©ABC, All Rights Reserved Audiovisual Content Administered by Billboard.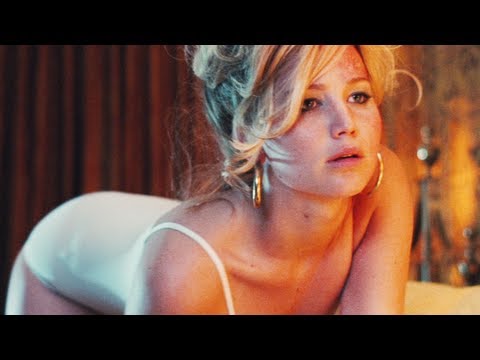 American Hustle Trailer 2013 – Official movie trailer in HD 1080p – starring Jennifer Lawrence, Christian Bale, Bradley Cooper, Amy Adams, Jeremy Renner – di…