"Ain't It Funny" is an latin-pop song written by American singer-songwriter Jennifer Lopez, and Cory Rooney for Lopez's second studio album, J. Lo (2001). It was produced by Rooney, and Dan Shea and was released as the album's third international single in autumn 2001. The song reached the top 5 in Argentinia, Belgium, Sweden, the United Kingdom, and Greece and entered the top ten in Belgium, Ireland, Norway, Portugal, and Switzerland. "Que Ironia", a Spanish version of this single, peaked at number 10 on the Spanish Singles Chart.
Jennifer Lopez's 1st single off upcoming album "Brave" due out October! http://jonnyaliblog.blogspot.com/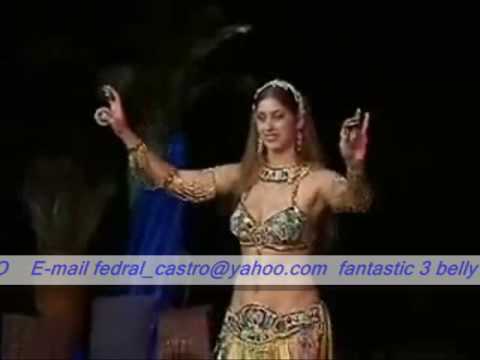 WHO IS THE BEST? belly dance of three fantastic, hot belly dancers. shakira jenifer lopez and irani beauty sadies hot belly dance.
Hi everyone, sorry that all the videos were deleted. There was a mishap that had occurred; but I'm glad to announce that they will all be uploaded again! A f…
Do You Want to Build a Snowman? – Kristen Bell, Agatha Lee Monn & Katie Lopez (from "Frozen") [HD] Clear Version! This is the clear version of the "Do You Wa…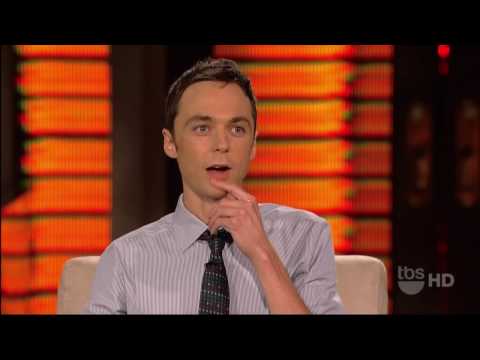 Big Bang Theory's Jim Parsons discusses Comic Con on Lopez Tonight.
Jennifer Lopez & Pitbull – Live It Up – Billboard Awards 2013….As Seen On ©ABC, All Rights Reserved Audiovisual Content Administered by Billboard.