Teenage Mutant Ninja Turtles Episode 114 in High Quality.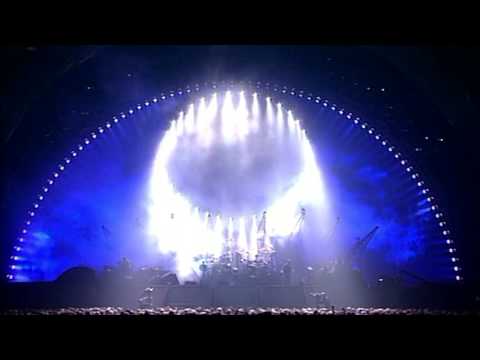 SEE IN FULLSCREEN !!! AND WIDESCREEN !!! – A live performance from October 20, 1994, PULSE records the great psychedelic band Pink Floyd rocking out like onl…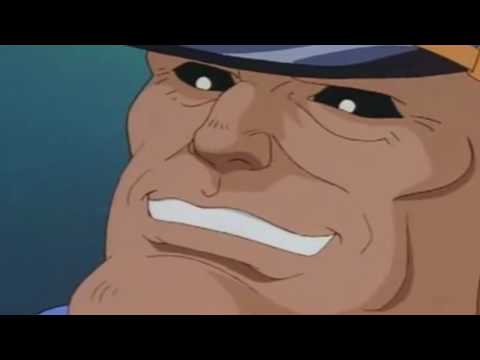 Because a gem like this can't just disappear. This is what HD was meant for.